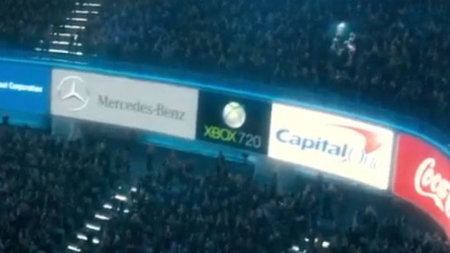 Fresh news has just arisen on the console successor of the Xbox 360. New Xbox, with name in code "Mule", will have a main processor that will be assisted by additional nuclei in the field of graphs, IA, sound, networks, etc.
Mule will be smaller and cheap than the Xbox 360 current and it seems that it will run with a modified version of Windows 9. The console will be designed by Microsoft and another two companies that have not been announced.
If all this turns out to be a truth, it is possible that in one or two years we have before us a new console and a new operating system. At the moment, only he remains to wait.